Reference photos. They may contain variations depending on the type of product and personalization made.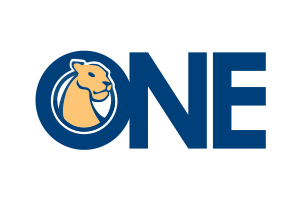 Felix Power Chair
The Loh Medical® Felix folding power chair is the perfect blend of power, portability and style. The dual motors are controlled by a PG controller and powered by a 2x 12V battery box that can be easily removed for folding, storage and transit.



Features

Specifications

Downloads
Description
Folding Steel Frame
The Felix frame is solid and sturdy during use, but can fold up small enough to fit in most trunks and backseats when idle. The battery box can be removed by simply unscrewing two knobs, and once removed, the frame folds like a standard wheelchair. In addition, the hangers can be removed to minimize the storage footprint even more.
PG Joystick
The 4-button PG joystick is not only easy to use, but extremely responsive. It controls the Felix's dual Linix motors that can reach up to 8 km/h.
Specifications
Color
Blue
Back Height
18"
User Weight Capacity
135 kg. / 298 lbs.
Seat Depth
17"
Batteries
(2) 12V/25 AH
Backrest
Tension adjustable (7 straps)
Casters
8"x2" (20.3 cm x 5.1 cm) solid
Charger
External
Cushion
JAY® BasicPRO™
Footrest
Swing-away w/ heel loop
Frame
Folding, steel
Joystick
PG swing-away
Max speed
5 mph (8 km/h)
Motors
Dual Linix
Per charge range
15.5 - 18.6 miles (25 - 30 km)
Rear wheels
12.5" (31.75 cm) solid w/ aluminum rim
Battery Size
Height 6.5" ( 16.51cm)
Length 7" (18cm)
Width 3" (7.62cm)
Seat Width
17" & 19"
Brand
OneLoh
X
Measures
Wheelchairs
A) Deep
B) Back height
C) Width