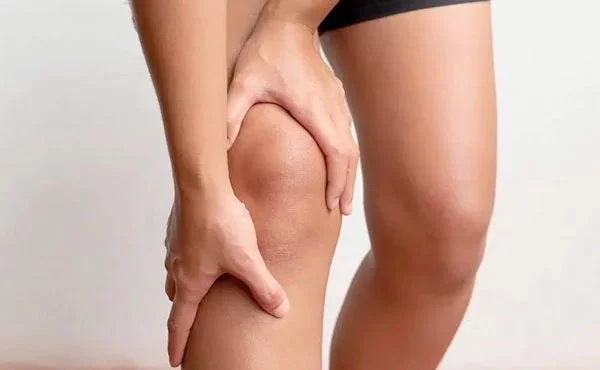 Guillain-Barré Syndrome (GBS) is a rare neurological disorder that affects the peripheral nervous system, causing rapid-onset muscle weakness and sometimes paralysis.
2023-11-02
Subscribe to our newsletter
Welcome
We are experts in assisting medical professionals, distributors and end users to select the appropriate assistive technology equipment, especially focused on mobility equipment.
Bienvenido
Somos expertos en asistir a profesionales médicos, distribuidores y usuarios finales para seleccionar el equipo de tecnología asistida apropiado, enfocados especialmente en equipo de movilidad.
Bem-vindo
Somos especialistas em ajudar profissionais médicos, distribuidores e usuários finais a selecionar o equipamento de tecnologia assistida apropriado, especialmente focado em equipamentos de mobilidade.